My Antique Santa Ornament is featured in Stampington & Company's Somerset Holiday #14, 2020 issue! Available now! They did a beautiful job with the photography and layout, I'm so grateful.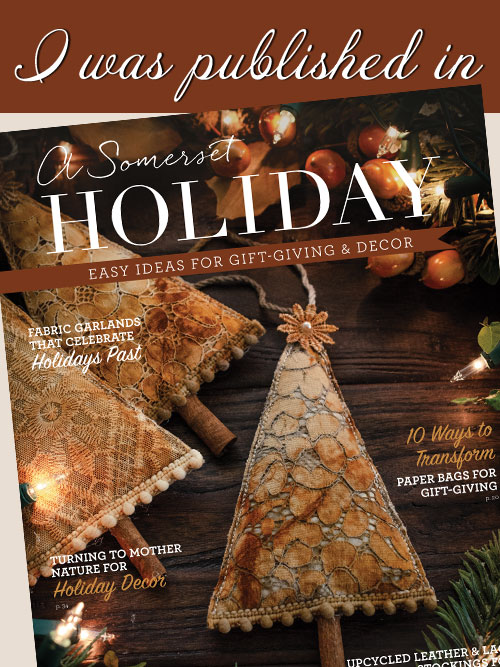 Here's a link to purchase a copy from Stampington & Company
https://stampington.com/a-somerset-holiday-volume-14
If you are here because you found me in Somerset Holiday, please go to the post for that project for the free Santa paper scrap download.
https://hummingbirdtravelerstudio.com/antique-santa-pattern/
THANK YOU FOR CHECKING OUT MY BLOG!
PLEASE, JOIN MY MAILING LIST OR CHECK BACK TO SEE THE LATEST HUMMINGBIRD TRAVELER NEWS.